BOOK ONLINE WITH OUR REGISTERED MASSAGE THERAPISTS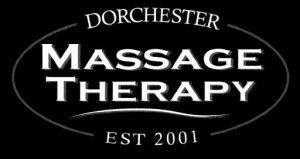 TRISHA CRINKLAW
OWNER & RMT (1995)
Wed: 8:00am - 2:00pm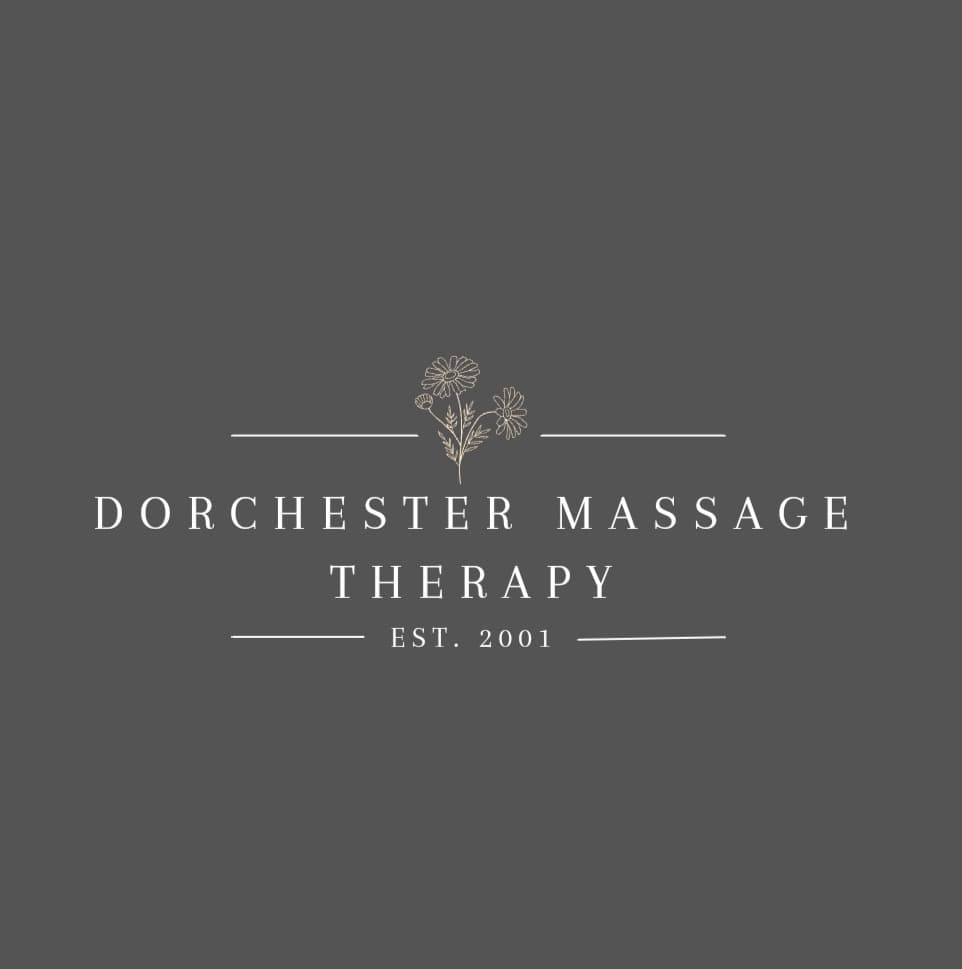 3936 Hamilton Road
Dorchester, ON
519-268-2273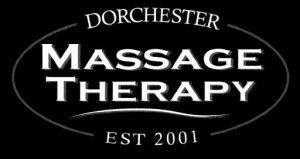 KARA KAAK
RMT
karakaak@hotmail.com
Mon/Tues: 1:00pm - 9:00pm
Wed: 1:00pm - 5:00pm
Thurs: 10:00am - 1:30pm/6:00pm - 9:00pm
Fri: 10:00am - 7:00pm
Sat: 9:00am - 3:00 pm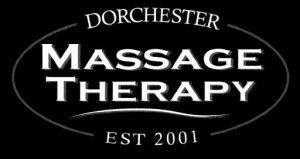 CHRISTINA SHOREY
RMT
christinashorey@gmail.com
Mon: 9:00am - 3:00pm
Tues: 2:00pm - 8:00pm
Wed: 2:00pm - 8:00pm
Thurs: 2:00pm - 8:00pm
Fri: 9:00am - 2:00pm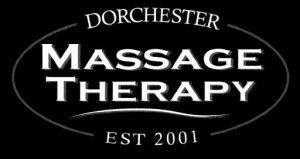 YOUR CHOICE
FOR
REGISTERED
MASSAGE
THERAPY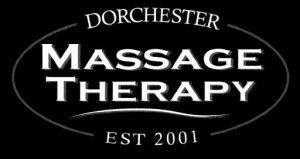 MACKENZIE PATON
RMT
patonmackenzie@gmail.com
Mon: 3:00pm - 8:00pm
Tues: 8:00am - 2:30pm
Wed: 3:00pm - 8:00pm
Thurs: 8:00am - 2:30pm
Fri: 2:30pm - 6:00pm
WHAT IS MASSAGE THERAPY?
Massage Therapy is the manipulation of the soft tissues of the body including muscles, connective tissue, tendons, ligaments and joints. Massage Therapy helps alleviate the soft tissue discomfort associated with every day muscular stresses, and occupational overuse. It can greatly reduce the development of painful muscular patterning, if employed early enough after accidents involving trauma and injury. With years of experience and success Dorchester Massage Therapy should be your choice for massage therapy - BOOK NOW
CONTACT US
Address: 3936 Hamilton Road, Dorchester, ON
Phone: 519-268-2273
Email: Please mail your RMT directly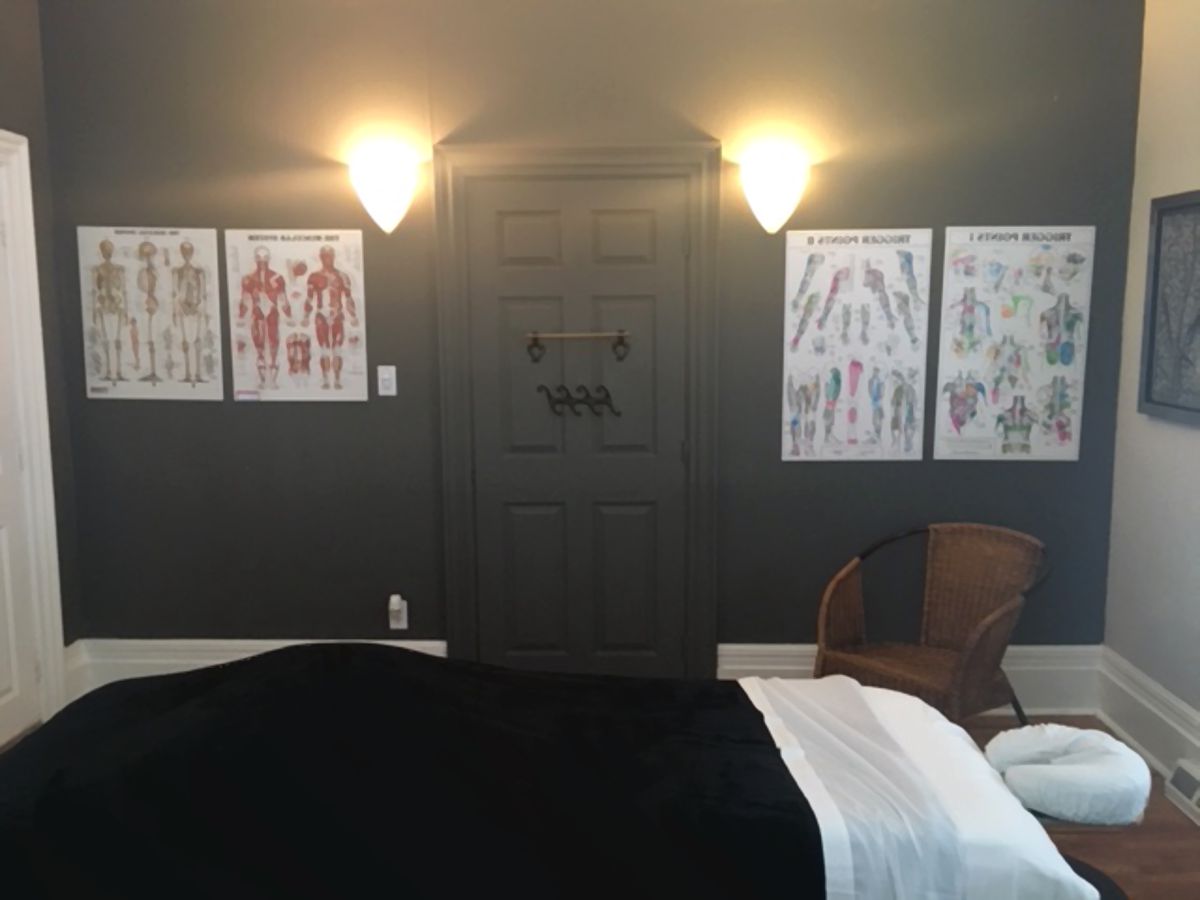 DORCHESTER MASSAGE THERAPY
Providing relief and relaxation to clients for over two decades Registered Massage Therapist (RMT), and Dorchester Massage Therapy Owner, Trisha Crinklaw, along with the Dorchester Massage Therapy Team, offer extended and flexible hours to meet your demanding schedules. With easy, convenient, Online Booking, and courteous on-time service Dorchester Massage Therapy is the relief you're searching for.
WHY CHOOSE MASSAGE THERAPY?
· relief of pain
· strains/sprains and muscle spasms
· back and neck pain
· repetitive strain injuries
· whiplash
· headaches and migraines
· arthritis
· tendonitis and bursitis
· carpal tunnel syndrome
· sciatica
· pregnancy discomfort
· posture
· muscle rehabilitation post injury/surgery
· stress and many more